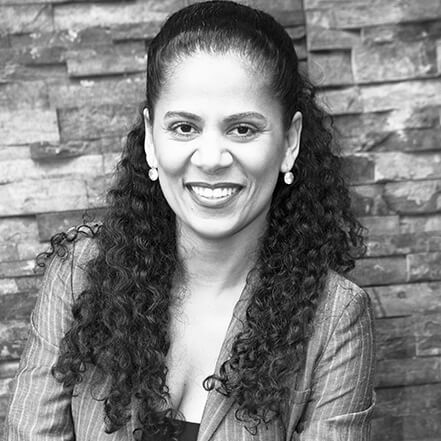 Nathalie Heynderickx
Nathalie Heynderickx
Founder
Nathalie Heynderickx is a lecturer at Monash University (Australia) and the Founder of Zen High Achiever, a boutique consulting specialised in helping Tech professionals, teams and leaders to enhance performance, innovation and resilience through executive coaching, mindfulness mentoring and other practices grounded in neuroscience and research.
She has worked as a leader, for global consulting companies such as IBM, EY and Accenture in the Data Analytics and Business Intelligence space performing a variety of roles including BI Governance Manager, Scrum Master, Solution Architect, Business Analyst and SAP Consultant and Programmer.
Nathalie was born in Rio and calls Australia home since 2006. She is also an yogi, an avid gardener and a passionate advocate of mindfulness in action.